Fletcher Park Inn is a 55+ independent living retirement community
---
At Fletcher Park Inn, an Adventist community, we offer our senior residents the perfect atmosphere for a fulfilling and enjoyable retirement. Our spiritual, idyllic and vibrant community provides opportunities for meaningful new beginnings as you make the most of your golden years. Come join us and experience the best that retirement has to offer!
Nestled in the heart of the verdant mountains of western North Carolina, Fletcher Park Inn is surrounded by some of our nation's most tranquil scenery and pristine beauty where the sun shines 300 days out of the year.
Fletcher Park Inn is the best value in retirement living with amenities and conveniences not offered anywhere else in the area. A member of Fletcher Academy, Inc., our retirement community shares this breath-taking 600-acre campus with Fletcher Academy, Captain Gilmer Christian School, Leila Patterson Center for wellness and aquatics, and Fletcher Farm. Additional services within a 5 mile radius included:
• AdventHealth, a 103-bed hospital
• Fletcher Seventh-day Adventist Church
• Physician's Offices
• Asheville Regional Airport
• Restaurants and Shopping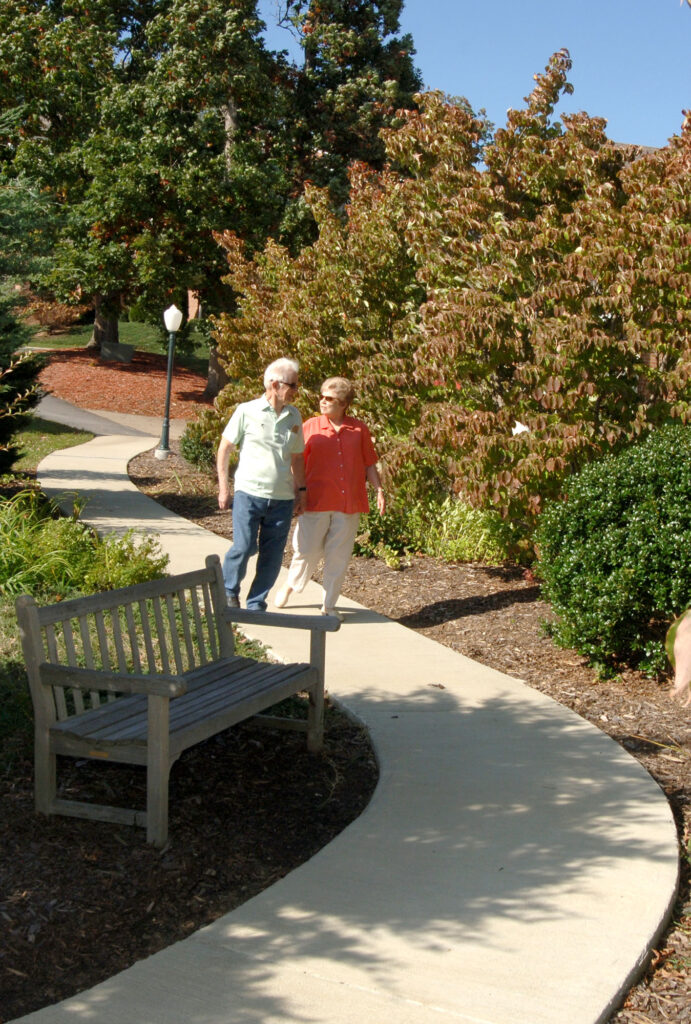 Contact us for free information and tour appointments, which include a complimentary buffet-style meal in our home-like dining room.